Breaking News
FREE ENTRANCE @ PRAWNFEST 31 MARCH – 1 ...
FAMILY COLOUR RUN STARTS 8AM SHARP ...
ADULTS ENTRE FREE @ KIDS WORLD ...
FREE ENTRANCE @ THE WEEKENDMARKET ...
UPCOMING EVENTS @ THE WEEKEND MARKET
Petrol Head Sunday's (Last Sunday of every Month)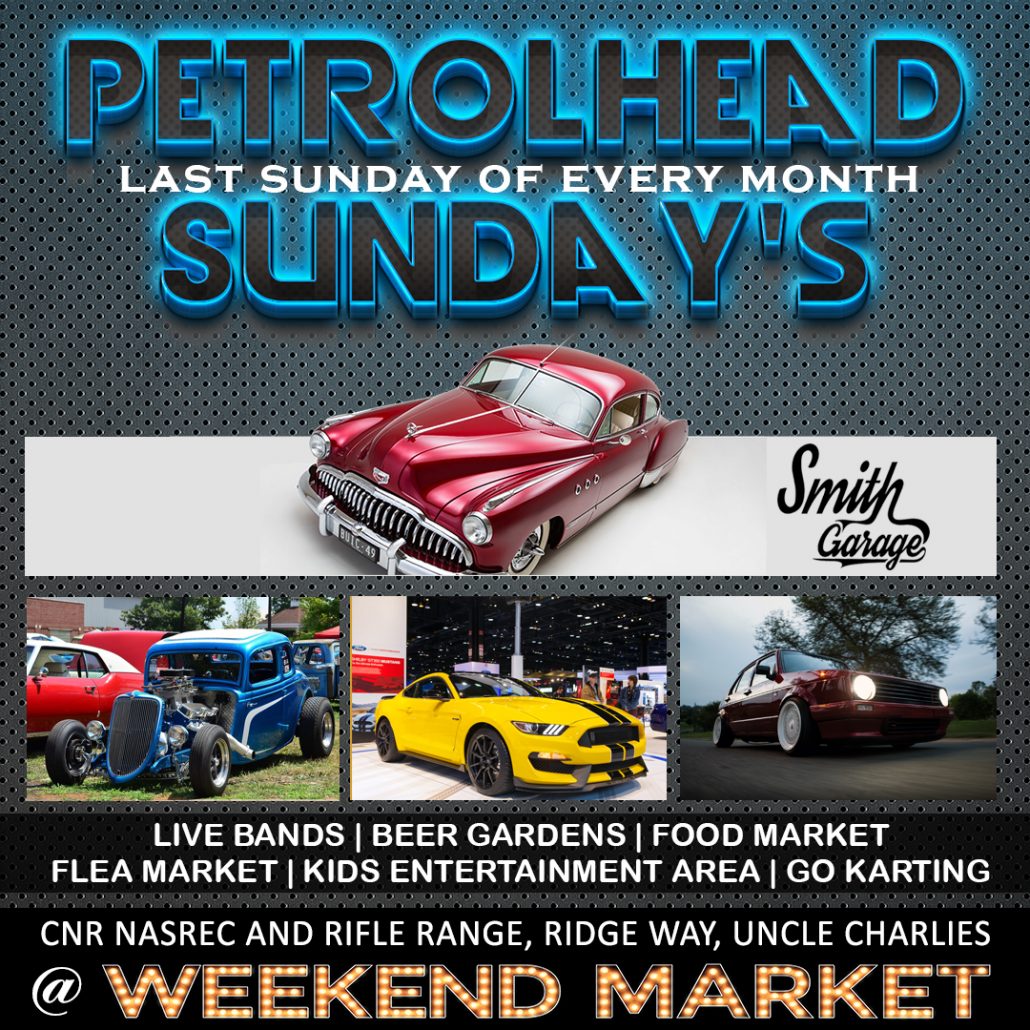 325-26 Aug The Chilli and Food Festival
Come and enjoy a fun filled day at the Weekend Market. Open every Saturday, Sunday and Public Holidays. Live bands, 1600sqm kids world and beer garden. Halaal food available as well.